Ambroise has been awarded in 2019 one of the 20 prestigious "International Cocoa Awards" from the Cocoa of Excellence Programme. They honour the best cocoa in the world and are celebrated at the Paris Salon du Chocolat.
Ambroise stopped using chemicals on his plantation many years ago. We are delighted and proud to celebrate his work and, through it, Ivorian cocoa.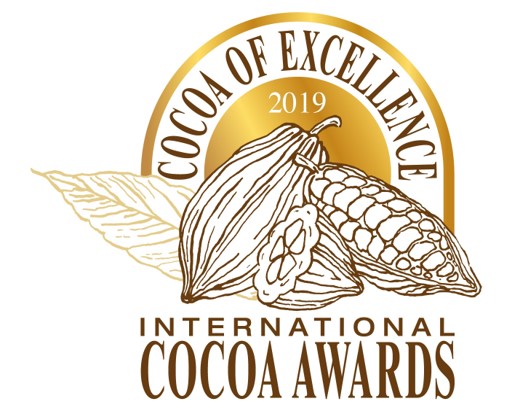 Some figures
2005
became a cocoa farmer
Our development project 
We support Ambroise in his quest for excellence. Thanks to your sponsorship, we will fund new fermentation boxes to make his cocoa taste even better. It is a long-term project but our support has already enabled him to buy all the materials for the concrete slab.
Ambroise's cocoa

Result of a well managed fermentation, this cocoa reveals some intense and rare vegetal notes of white fruits and flowers, with balanced acidity and bitterness. An unforgettable density of flavors for one of the best cocoas in Africa!